May 2-5, 2023 2023 GNSS Interferometric Reflectometry Short Course

GNSS-IR is a method for estimating environmental parameters using data from geodetic-quality GNSS sites.
4 sessions (each 2hrs) that will be offered on consecutive days. Depending on your background/interests, you might only want to attend one of the sessions; it's entirely up to you.These zoom sessions will be supplemented by youtube videos.
Times: 2 hours each day – 11:00am – 1:00pm US ET, 17:00-19:00 CET
Primary Audience: Graduate students, and postdocs from the Earth Science
Secondary Audience: Geodesists, hydrologists, oceanographers, and cryosphere scientists, no restrictions
Location: Virtual
Deadline: Registration closes April 16th @ 11:59pm US Eastern
IUGG General Assembly 2023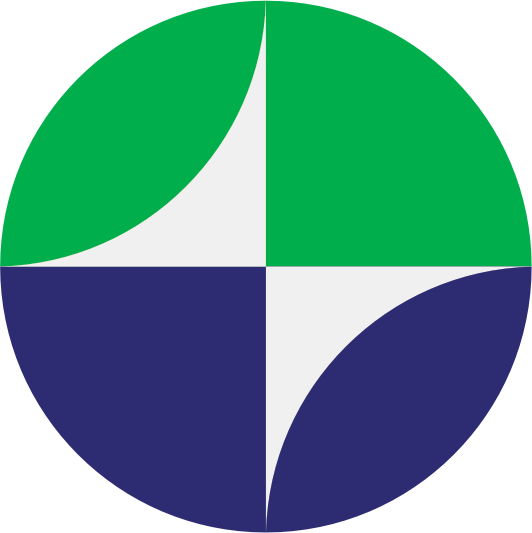 The 28th IUGG General Assembly will be held 11-20 July 2023 at the CityCube Berlin in Berlin, Germany. This General Assembly is a special opportunity for participants from around the world to come together and discuss the full range of geodetic and geophysical themes and further enhance the important interdisciplinary collaboration for a better understanding of our system Earth.