IUGG General Assembly 2023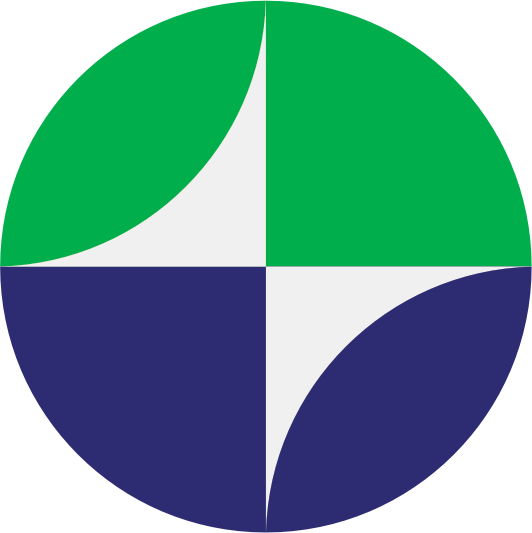 From 11 to 20 July, scientists from DETECT will present their research at the 28th International Union of Geodesy and Geophysics (IUGG) General Assembly 2023 at the CityCube Berlin in Berlin, Germany.
This General Assembly is a special opportunity for participants from all around the world to come together and discuss the full range of geodetic and geophysical themes and further enhance the important interdisciplinary collaboration for a better understanding of how our Earth system works.
May 2-5, 2023 2023 GNSS Interferometric Reflectometry Short Course

GNSS-IR is a method for estimating environmental parameters using data from geodetic-quality GNSS sites.
4 sessions (each 2hrs) that will be offered on consecutive days. Depending on your background/interests, you might only want to attend one of the sessions; it's entirely up to you.These zoom sessions will be supplemented by youtube videos.
Times: 2 hours each day – 11:00am – 1:00pm US ET, 17:00-19:00 CET
Primary Audience: Graduate students, and postdocs from the Earth Science
Secondary Audience: Geodesists, hydrologists, oceanographers, and cryosphere scientists, no restrictions
Location: Virtual
Deadline: Registration closes April 16th @ 11:59pm US Eastern